TAMURA ELECTRONICS (M) SDN.BHD. will participate the exhibition held in May, 2019.
Transformer for Industrial Market
For almost 50 years, Tamura has been producing high quality and reliable transformers for Infrastructure (for transportation, elevators), Industrial machine (lathe & molding machine, UPS), Renewable energy (solar farm, hydro plants).
At this time, we will exhibit Transformer which we produce in Malaysia factory.
Do you know why the machine or UPS need transformer?
This is because in industrial work sites, there are several ways to protect heavy-duty machines and equipment. The use of an isolation transformer is one of the most common methods applicable to both electrical safety and operational efficiency. In the other hands, transformer also use to step-up
Or step down the voltage.
A transformer is a static electrical device that transfers electrical energy between two or more circuits through electromagnetic induction. A varying current in one coil of the transformer produces a varying magnetic field, which in turn induces a varying electromotive force (emf) or "voltage" in a second coil. Power can be transferred between the two coils through the magnetic field, without a metallic connection between the two circuits. Faraday's law of induction discovered in 1831 described this effect. Transformers are used to increase or decrease the alternating voltages in electric power applications.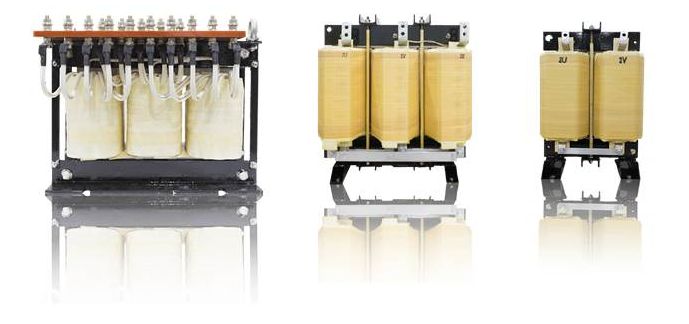 Auto Transformer / Choke Integrated Transformer / UPS Isolation Transformer
————————————————————————————————————————
METALTECH, the 25th International Machine Tools and Metalworking Technology Exhibition
.
.
15 – 17 May 2019 (Wednesday – Friday) – 10:00am – 7:00pm
18 May 2019 (Saturday) – 10:00am – 6:00pm
.
.
Venue:
Malaysia International Trade and Exhibition Centre (MITEC), Kuala Lumpur Malaysia
 .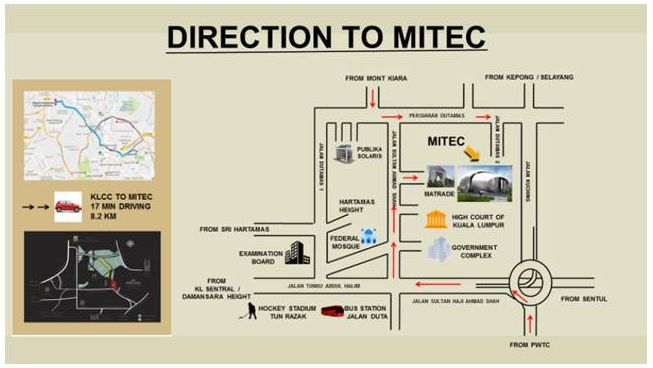 .
.
Booth: MITEC Level 2, Hall 7 & 8, Booth No. 7340